Out of stock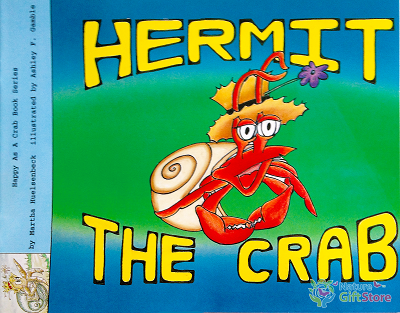 Hermit Crab Book
This hermit crab book introduces young readers to keeping hermit crabs as pets with fun full-color pages and simple, engaging text. It introduces young readers to the interesting lives of these amazing crabs. The narrative is simple yet engaging enough to keep children of ages 4 to 6 spellbound. This book is easy-to-read, informative, well-illustrated, and fun.
Recommended For: Grades PreK – 1
Paperback, 28 pages.
$3.95
Out of stock